Tree planted with all orders
adidas Judo Gi
Browse our selection of quality Judo Gi at the best prices around. From beginners Judo uniforms to competition ready IJF approved suits. adidas Judo Gis available in both blue and white in adults and kids sizes. Fast, free postage direct from our UK store.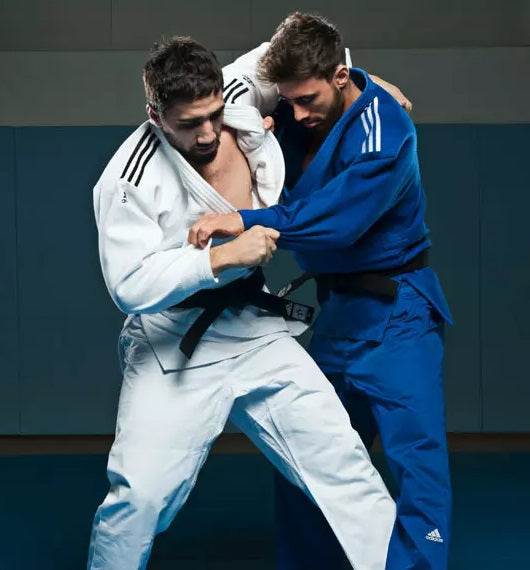 adidas Boxing Gloves & Equipment
Since 1949 adidas have been at the forefront of combat sports. Providing the best quality boxing equipment including Gum shields, boxing shorts, hand wraps and boxing shoes. A combat sports brand you can trust.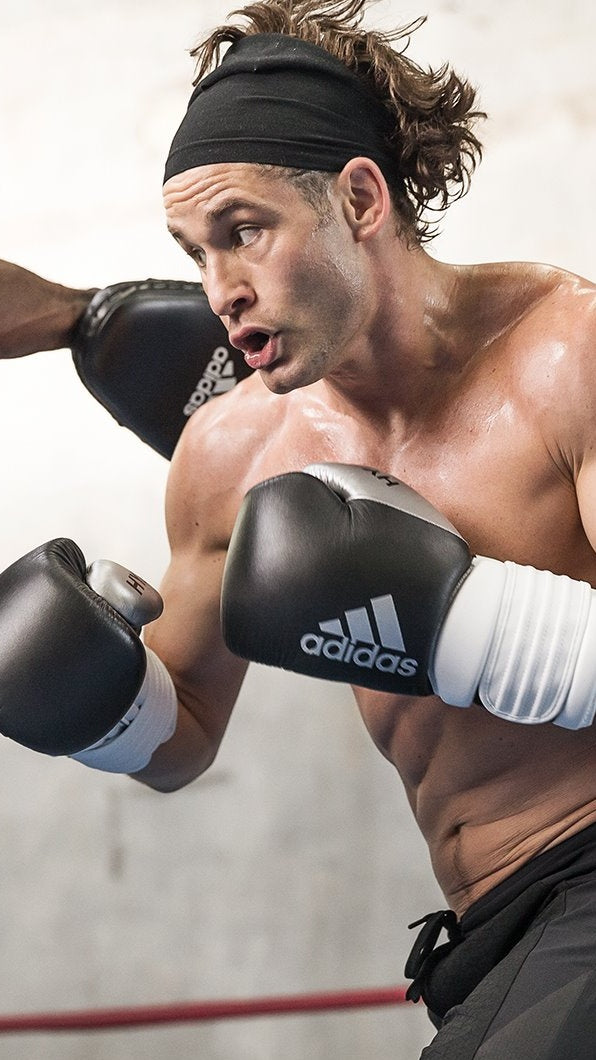 Budo Online Martial Arts Shop
Welcome to Budo Online martial arts shop. Established in 2009 with the aim of providing premium martial arts equipment at the best possible prices. Whether you are new to martial arts or an experienced practitioner we have a great range of equipment suitable for all levels. Our aim has always been to provide the highest level of customer service and top quality products along with providing exceptional value. Buy in confidence with a 90 day returns policy, FREE UK shipping and we plant a tree with each order, why buy from anywhere else!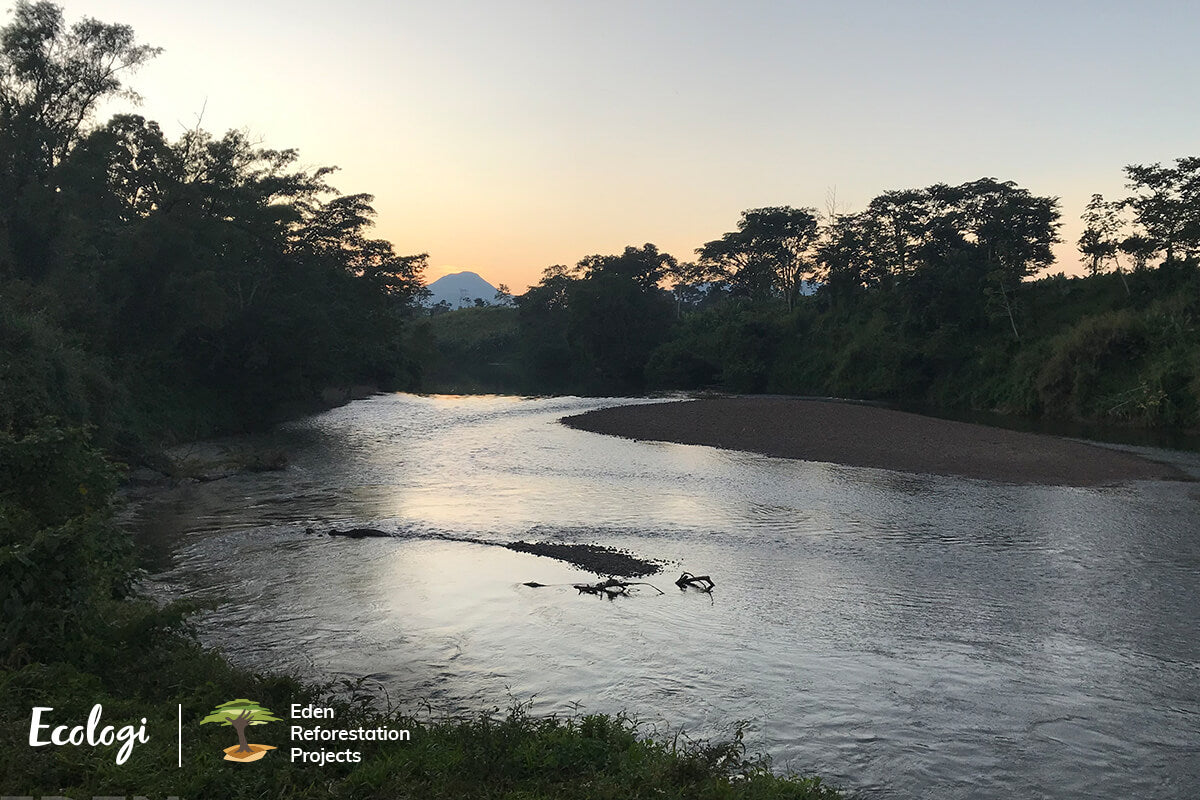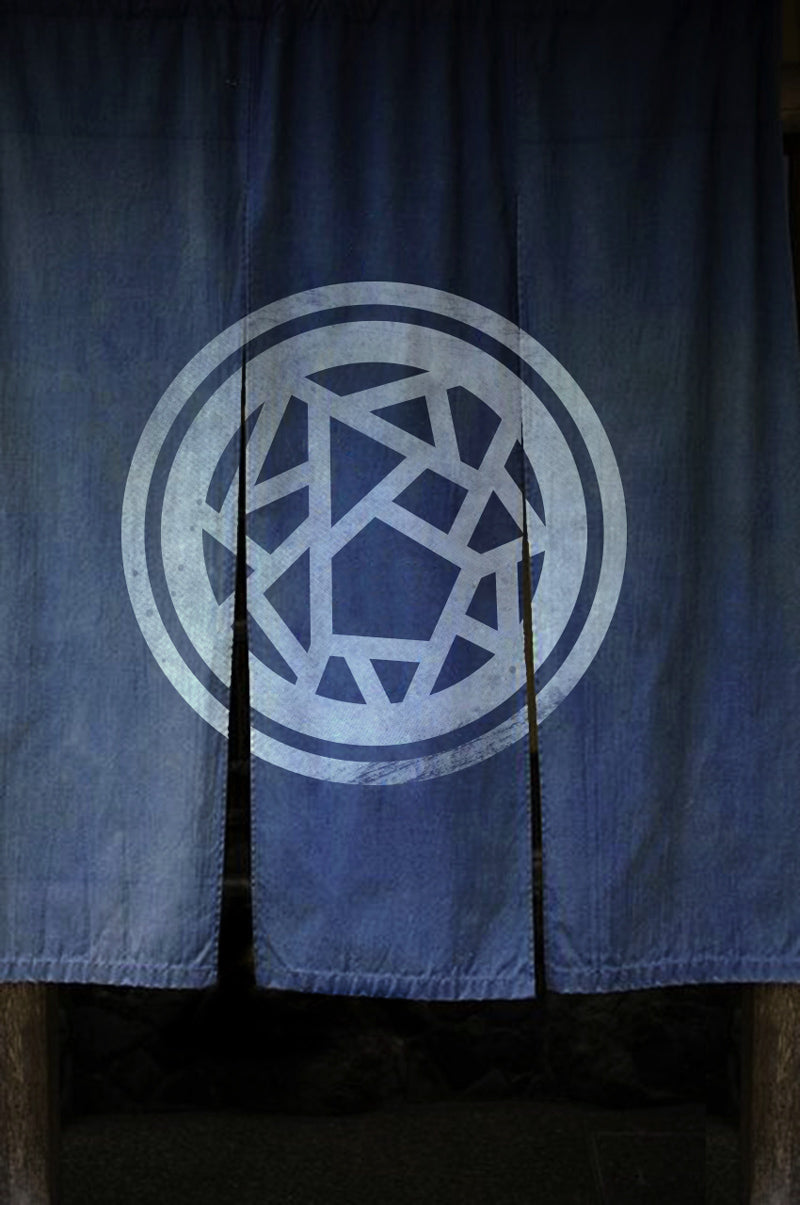 Venum Combat Sports
Venum is the worlds leading MMA & combat sports equipment brand. Their martial arts training clothes, gloves & protection equipment for combat sports such as Boxing, Muay Thai, Karate & MMA rank amongst the best in the world. Shop for the best in martial arts gear here at Budo Online.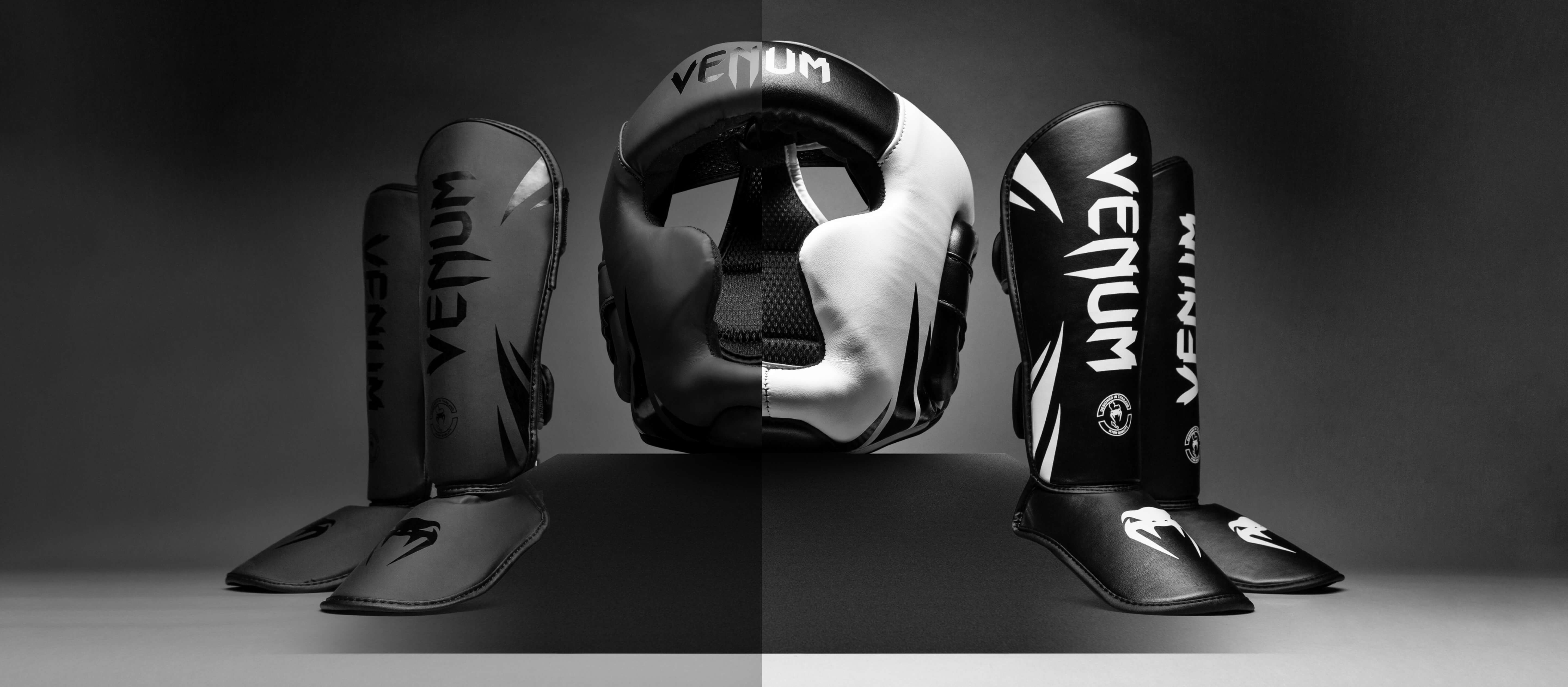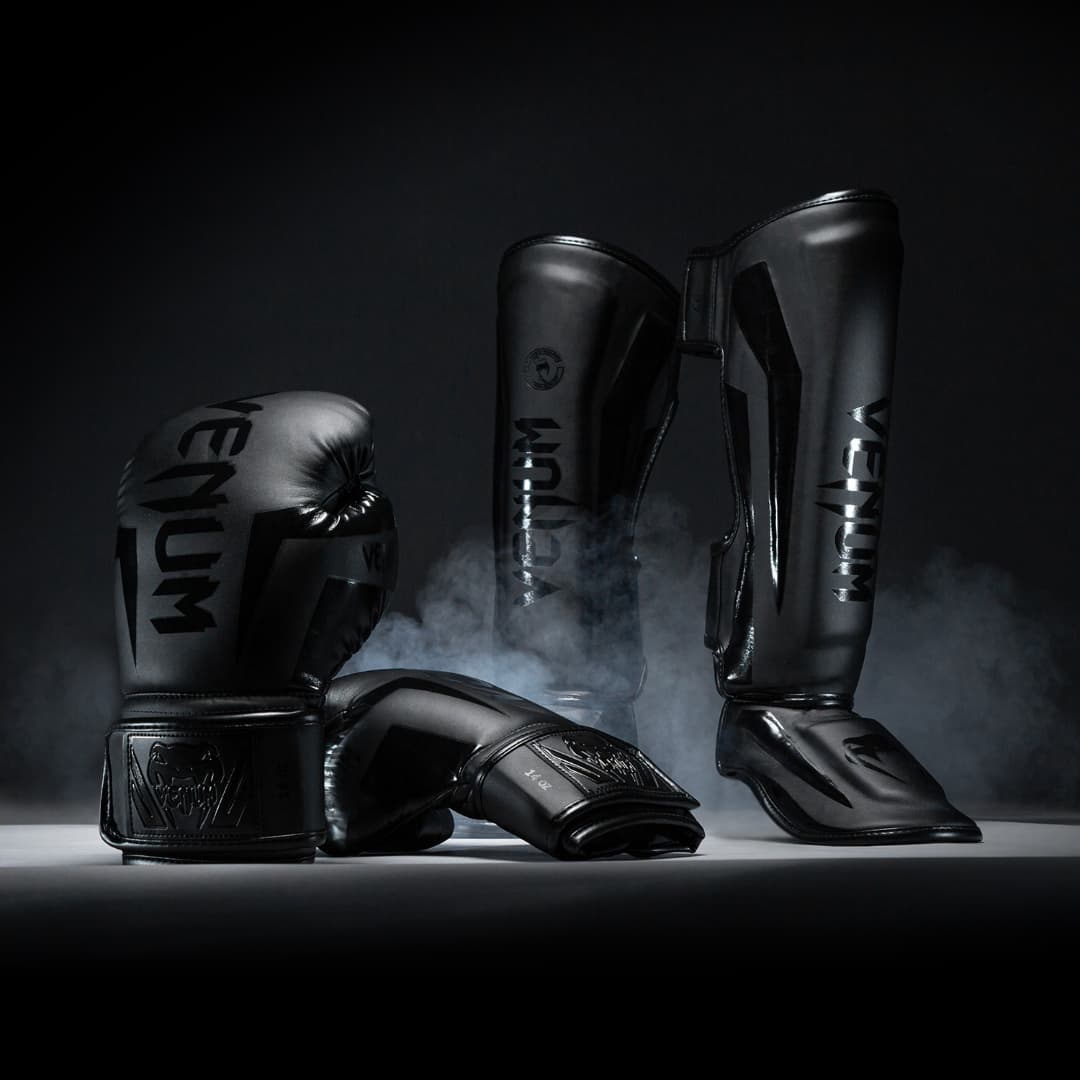 Fairtex Muay Thai
Fairtex specialise in equipment and training clothing for Muay Thai, boxing and MMA. Fairtex Boxing Gloves are handmade in Thailand to ensure the highest standards of craftsmanship. Fairtex are renowned for their high quality product ranges which include products such as shin guards, shorts, Thai pads and boxing gloves.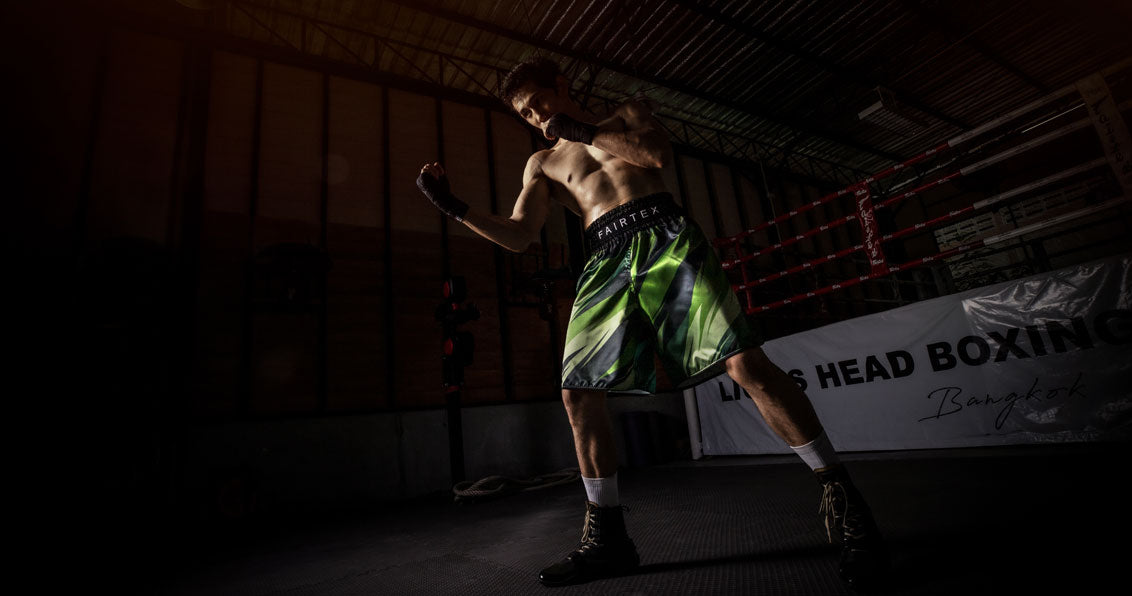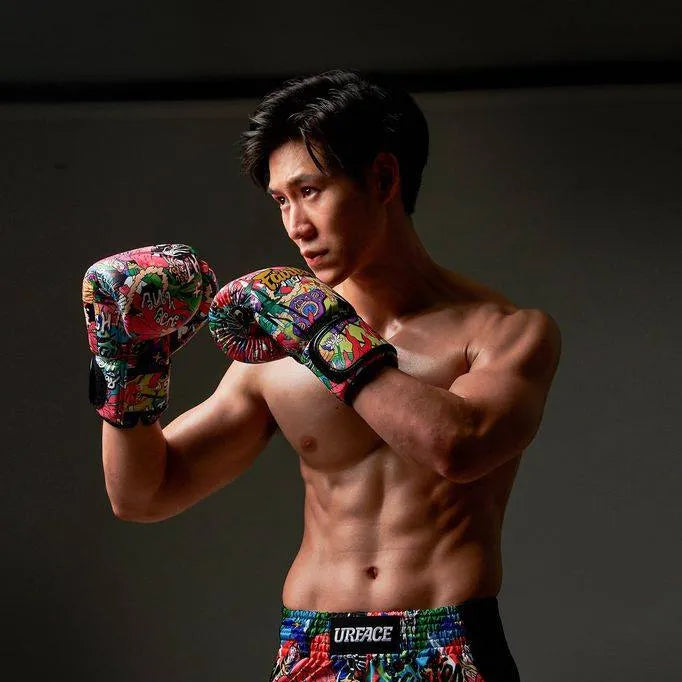 Boxing Gum Shields
Protect your mouth & teeth during boxing classes with our range of boxing mouthguards. Gum shields are an absolute necessity when sparring. We have mouthguards from brands you can trust, including Opro, adidas, UFC & Venum so you know you're in the right place at Budo Online.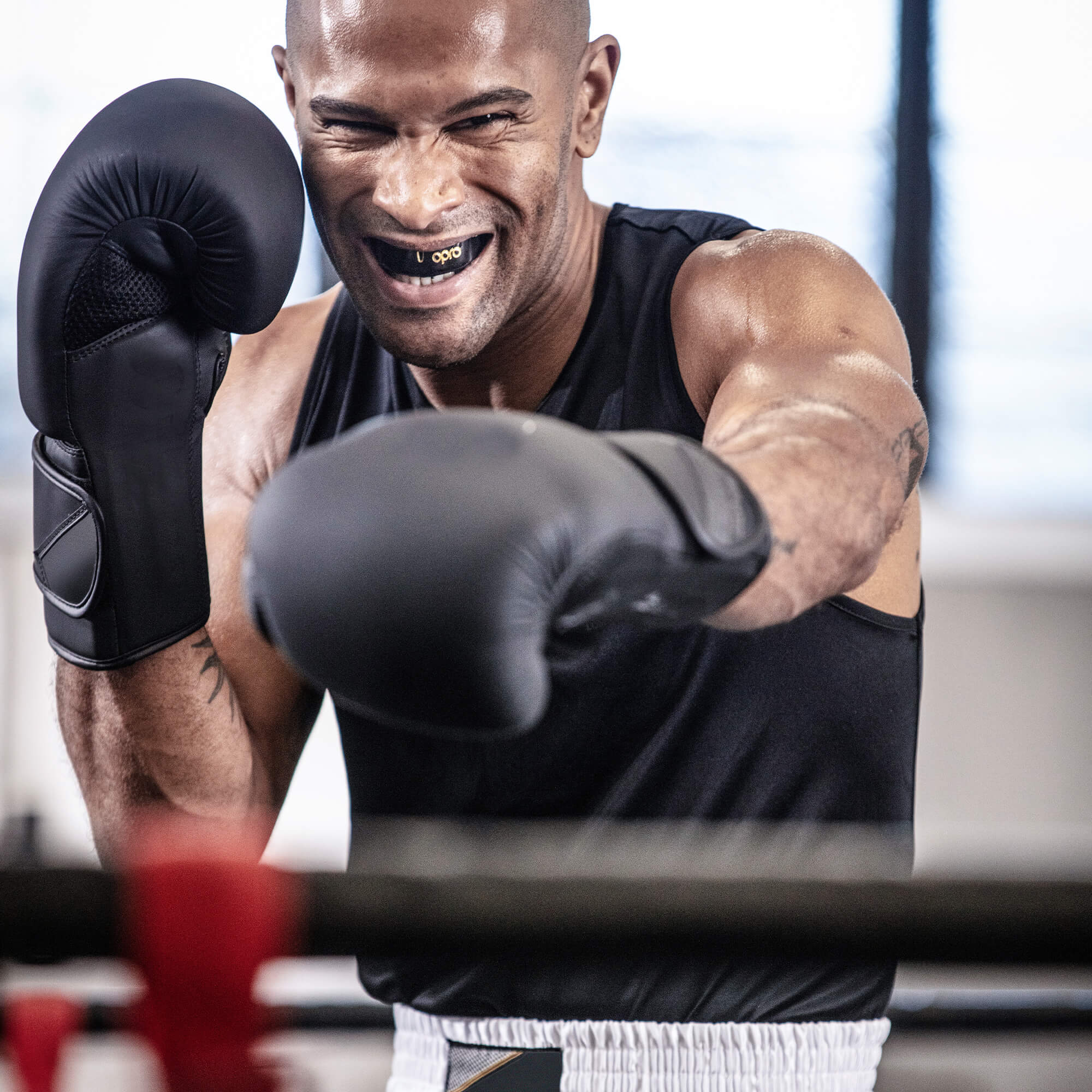 adidas boxing boots
The best boxing shoes offer comfort and durability whilst providing you with the grip and support you need. Various colours and sizes for kids & adults. From hi-tops through to classic boxing trainer shoes. Shop our range of adidas boxing shoes now!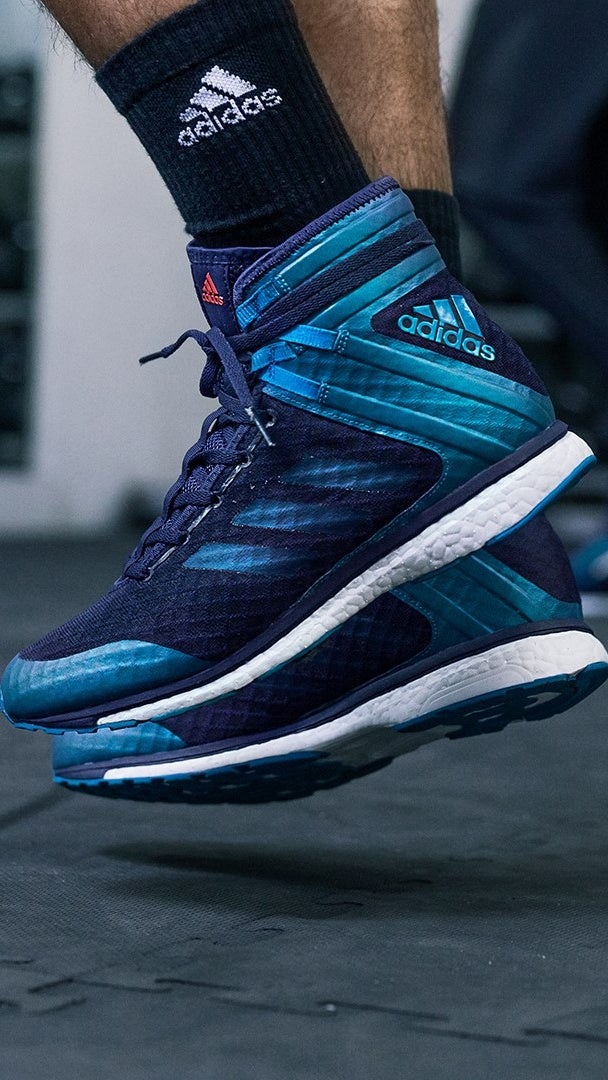 Need a new BJJ Gi?
High quality BJJ Gis for every level of Jiu-Jitsu practitioner. If you are looking to shop for every day training suits or an IBJJF approved competition BJJ Gi, we have uniforms to suit everyone. Available in both adults and kids sizes.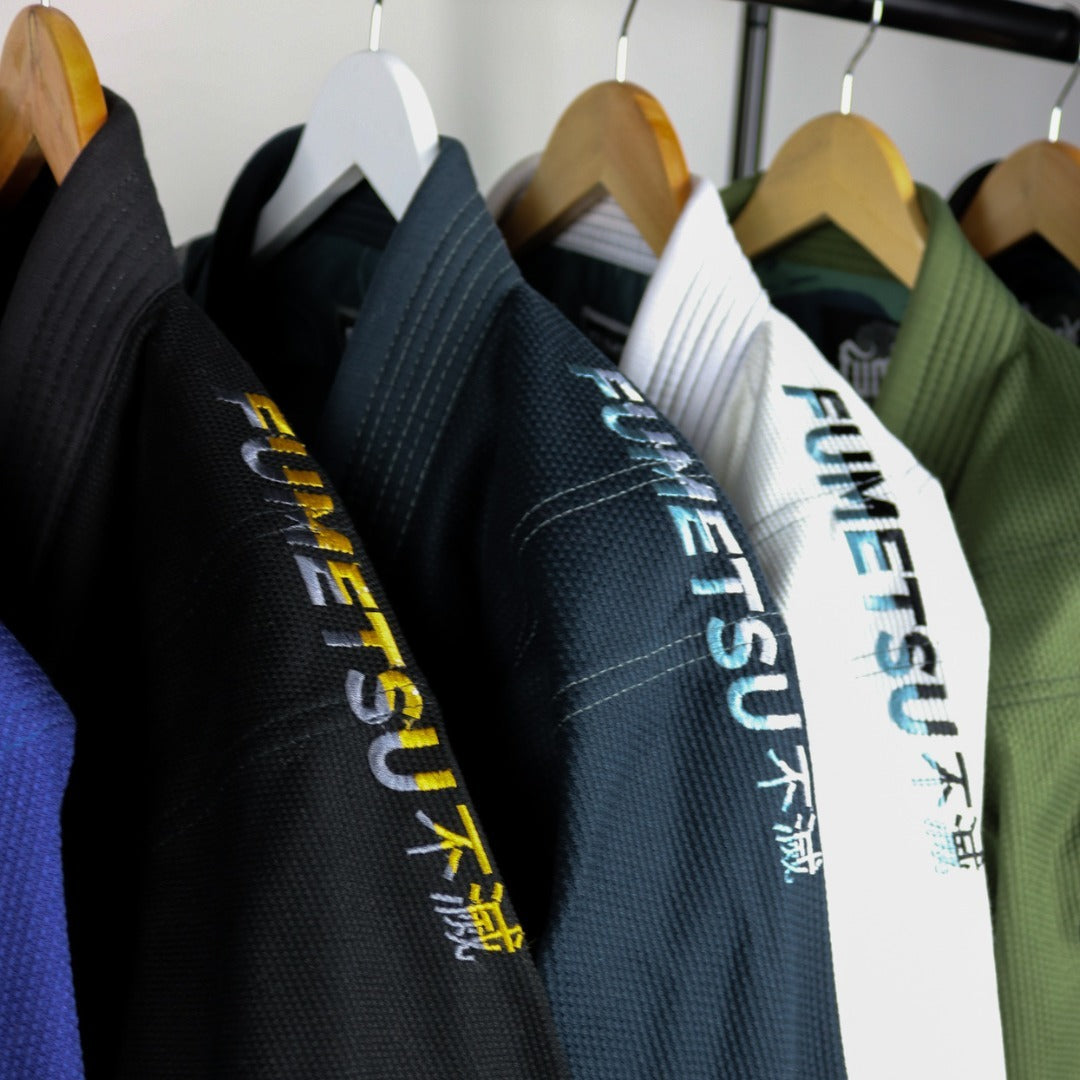 NEW ARRIVALS
Our martial arts shop prides itself on offering a meticulously curated selection of brands and products that boast the highest levels of quality at the most competitive prices. Browse our store to discover the latest additions to our Martial Arts and Boxing equipment ranges. Whether you need boxing gloves or martial arts suits, you can trust that you'll receive top-quality products, fast shipping, and exceptional customer service.
Shop Martial Arts Equipment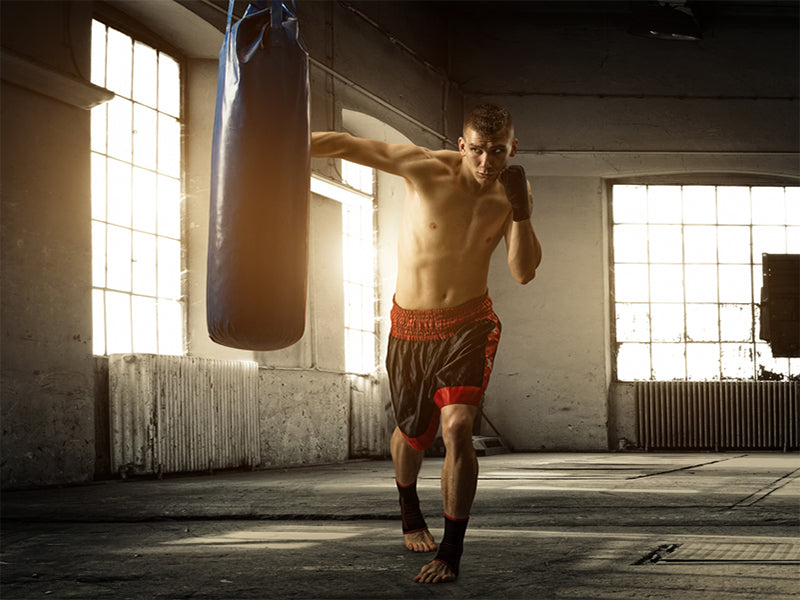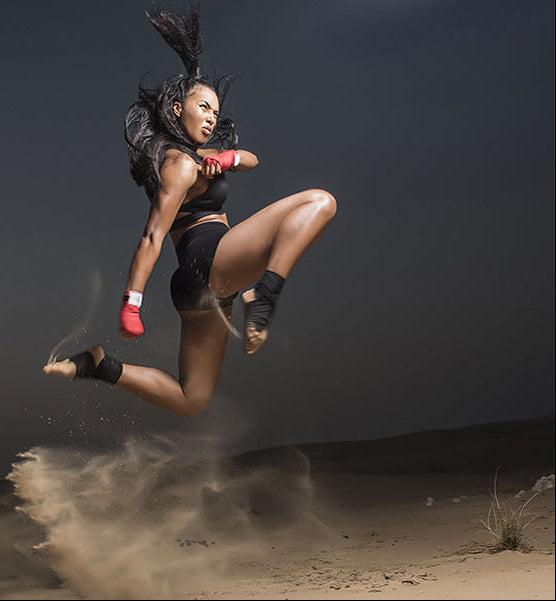 WOMENS MARTIAL ARTS GEAR
The majority of the combat sports equipment in our shop is suitable for all genders. Martial arts suits generally fit the same due to the wrap around style, as do handwraps and boxing gloves however there are items such as womens BJJ Gi, rash guards, shorts and fitness wear that are designed specifically for women for a more tailored and comfortable fit.
Popular Martial Arts Collections
Browse our most popular categories of boxing and martial arts products, we have new training equipment to suit all styles. Boxing gloves by brands such as Fairtex and Venum, adidas boxing shoes and BJJ Gi and no Gi ranges including shorts, rash guards and grappling spats.

On the ropes
Take advantage of our martial arts sale and clearance equipment, all at knock out prices. Shop now as once they are gone they are gone!
Featured Martial Arts Equipment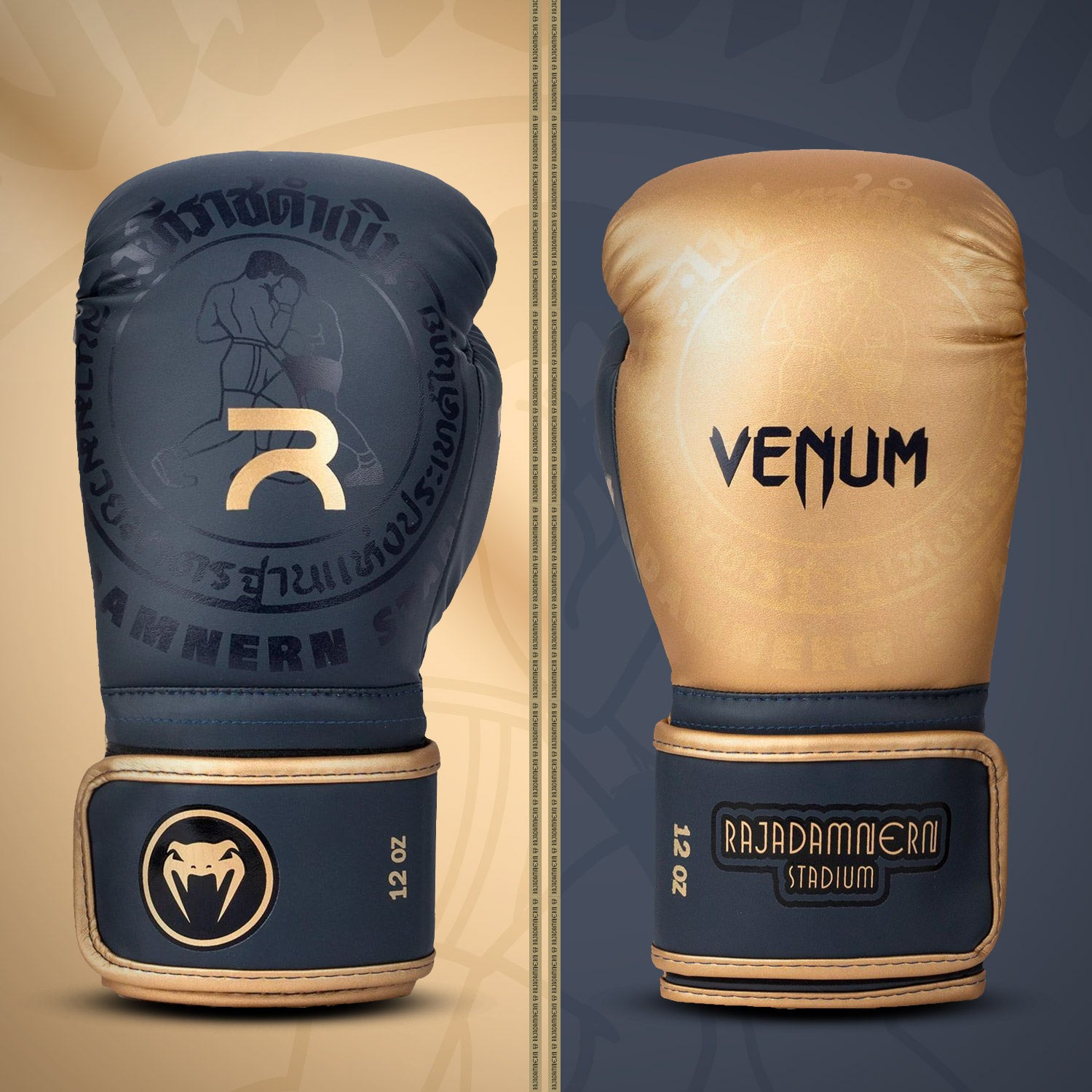 Venum Boxing Gloves
Venum Boxing Gloves are renowned for their superior quality, durability, and design. Crafted to cater to the needs of both amateur and professional boxers, Venum Boxing Gloves provide a perfect blend of comfort and protection. Venum gloves come in various sizes and designs, including those specifically designed for disciplines like Muay Thai and kickboxing, making them a versatile choice for combat sports enthusiasts.